Speaker Cabinets are made by Local Artisan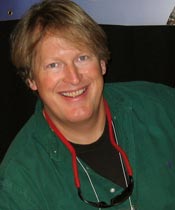 The cabinets are built by a local artisan to Roger's specifications.
It is a large table-top kaleidoscope, designed for the American Folk Art Museum in NYC. This new sculpted body in Curly Maple and Moradillo, utilizes a very large object case filled with all that you can imagine. The interior imagery will draw you in blow you away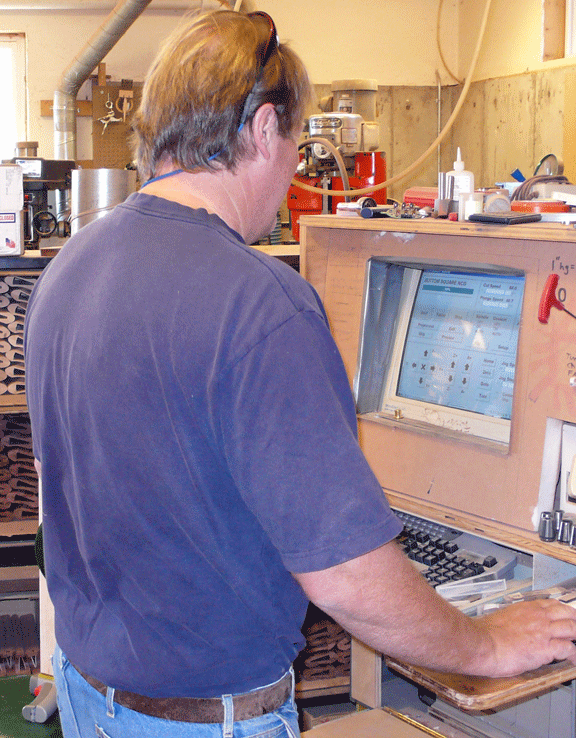 BEHIND THE SCENES
The cabinets come in natural cherry, natural walnut, and natural maple woods.
They are finished without staining and sealed with a clear coat to give the wood a very natural look.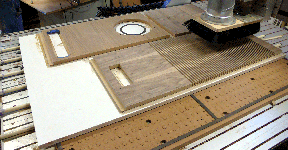 The back walls of the cabinets are cut so that they have the perfect curve to meet Roger's transmission line specifications.